Is the Orient Express still running?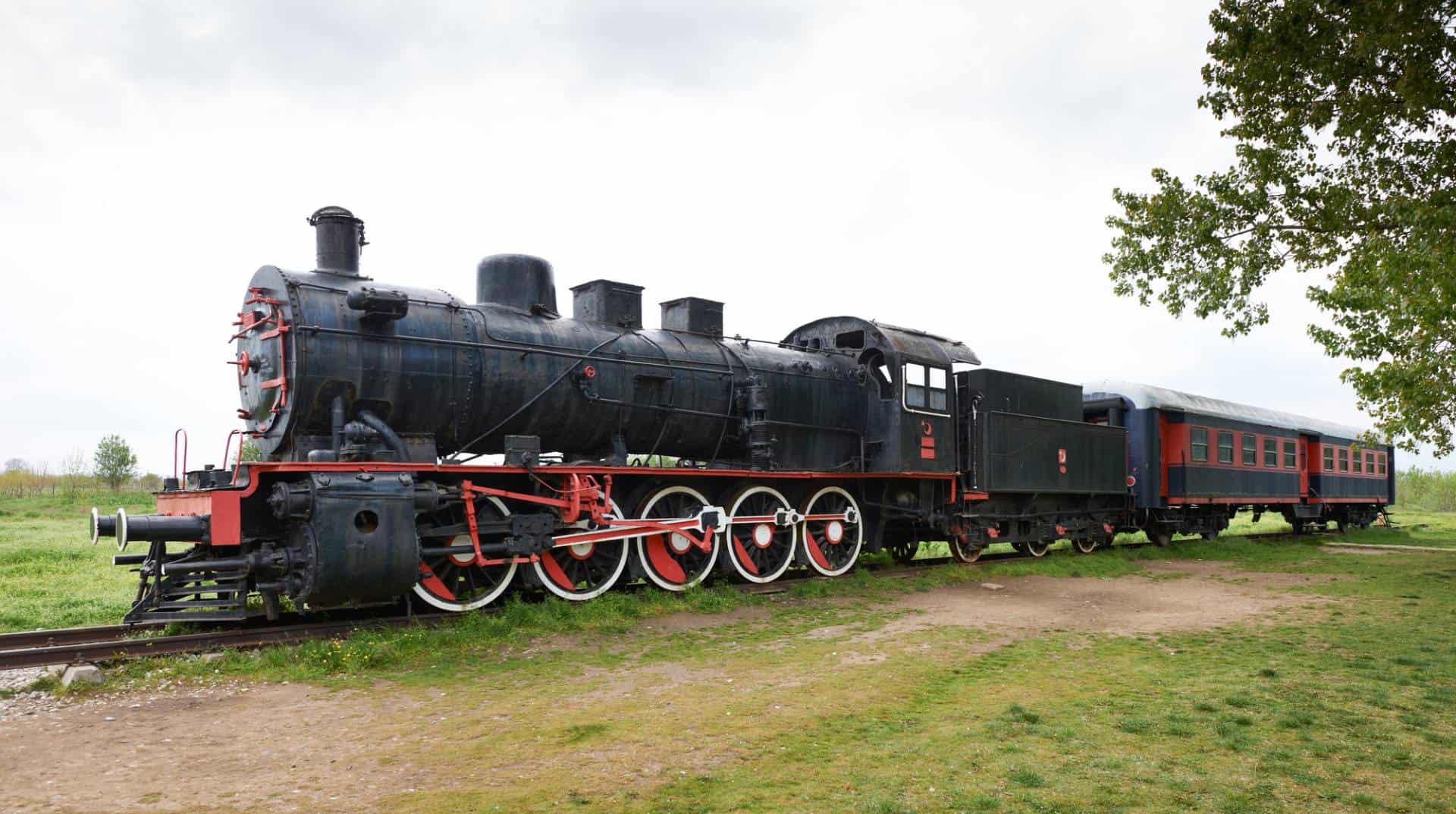 The Orient Express takes passengers on an adventure for the ages. The historic train journey passes through numerous notable cities in Europe and Asia. The popularity of the train rose due to the 1931 novel Murder on the Orient Express by Agatha Christie.  
Nowadays it's not quite like an Agatha Christie novel, nor should there be any murders onboard (lol). However, they have luxury travel refined down to a most exact science and they have had a century and a half to perfect it. 
The first excursion for the train departed on October 4, 1883, with a total of 40 passengers. The train traveled 13 days from Paris to Constantinople, which is present-day Istanbul. By 1894, a batch of luxurious hotels were built along the route to enhance the train traveling experience. The original train retired in 1977, but in 2016 the Orient Express was reborn for those who wish to embark on a traditional train adventure. 
The new routes pass back and forth from London to Istanbul connecting via various European hubs such as Paris, Vienna, Verona, Venice, Rome, Budapest, Bucharest, and Istanbul. As well as separate train lines that run from Singapore to Bangkok with various stopovers along the way.
The modern Orient Express includes hotels and customized travel options. Customers can arrange trips and events in locations where the train stops. They also offer to host photo, fashion and film shoots by request. Visit the Orient Express website for more information!