Where is the Buddha Bar in Paris?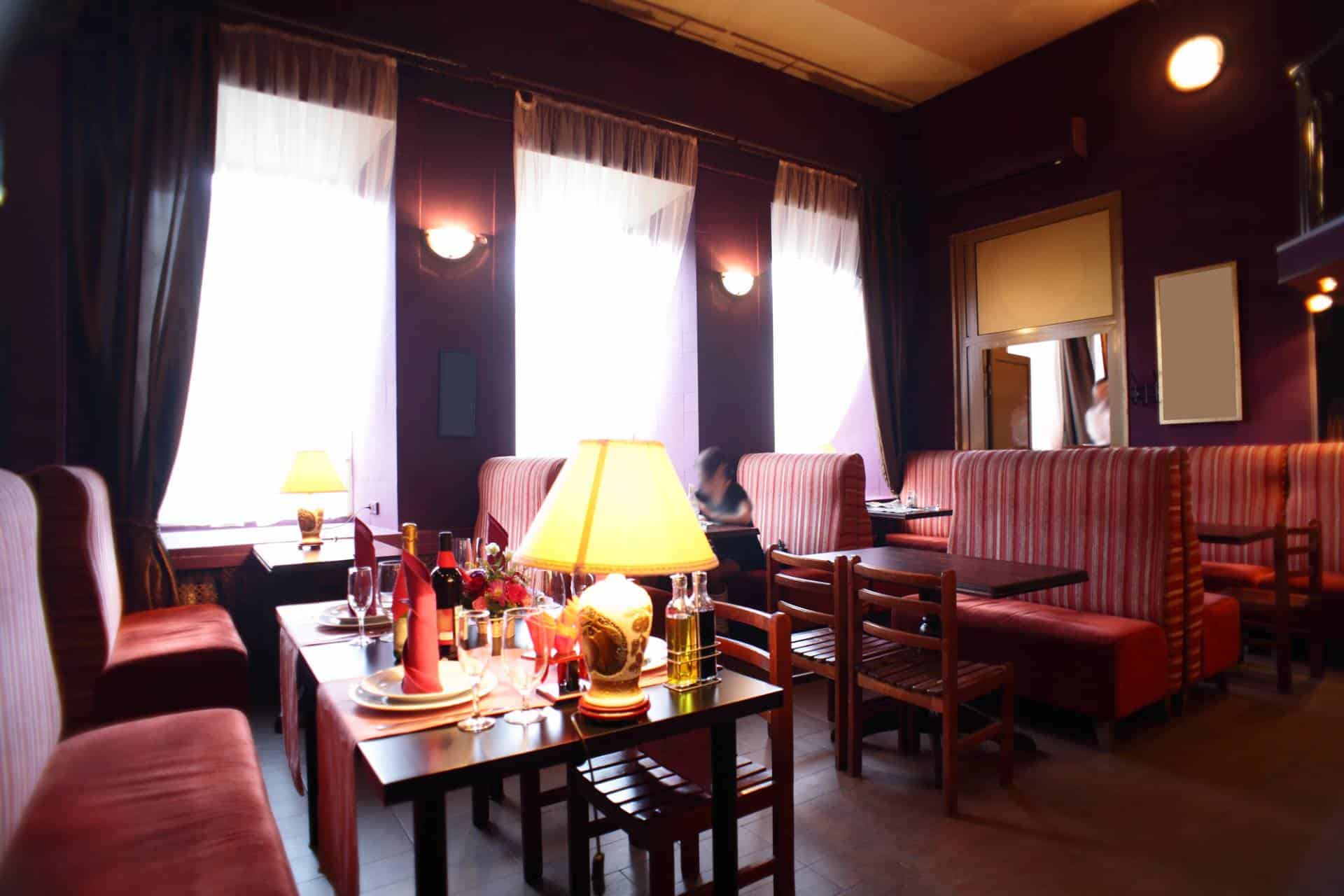 The Buddha Bar in Paris is an exquisite fusion of culinary delights, exotic cocktails, and ambient music, all set within a captivating and opulent setting. Located in the heart of the French capital, the Buddha Bar can be found at 8-12 Rue Boissy d'Anglas, in the 8th arrondissement. This prestigious address situates it just a stone's throw away from some of Paris' most iconic landmarks, including the Place de la Concorde and the renowned Champs-Élysées avenue.
Stepping into the Buddha Bar is akin to entering an oasis of Eastern-inspired luxury. The interior design is a harmonious blend of contemporary elegance and Oriental mystique, featuring sumptuous red and gold furnishings, intricate woodwork, and soft lighting that creates an intimate and welcoming atmosphere. The focal point of the bar is an imposing statue of Buddha, which exudes a sense of serenity and spirituality, adding to the venue's unique ambiance.
The Buddha Bar is not only a destination for delectable cuisine and artisanal cocktails, but it's also revered for its curated musical selections. The resident DJ crafts a playlist that seamlessly weaves together world music, electronic beats, and chill-out tunes, creating an immersive auditory experience that complements the tranquil surroundings. This distinctive musical identity has become a hallmark of the Buddha Bar brand, drawing in patrons from around the world who seek to indulge in both culinary and sonic pleasures.
As an international chain with a global following, the Buddha Bar in Paris has established itself as a cultural touchstone in the city's vibrant nightlife scene. Its unique fusion of gastronomy, music, and opulent décor provides a sensory journey that transports visitors to an exotic realm, making it a must-visit destination for those looking to experience a taste of the Far East in the heart of Paris.