Where and how did U2 get their start?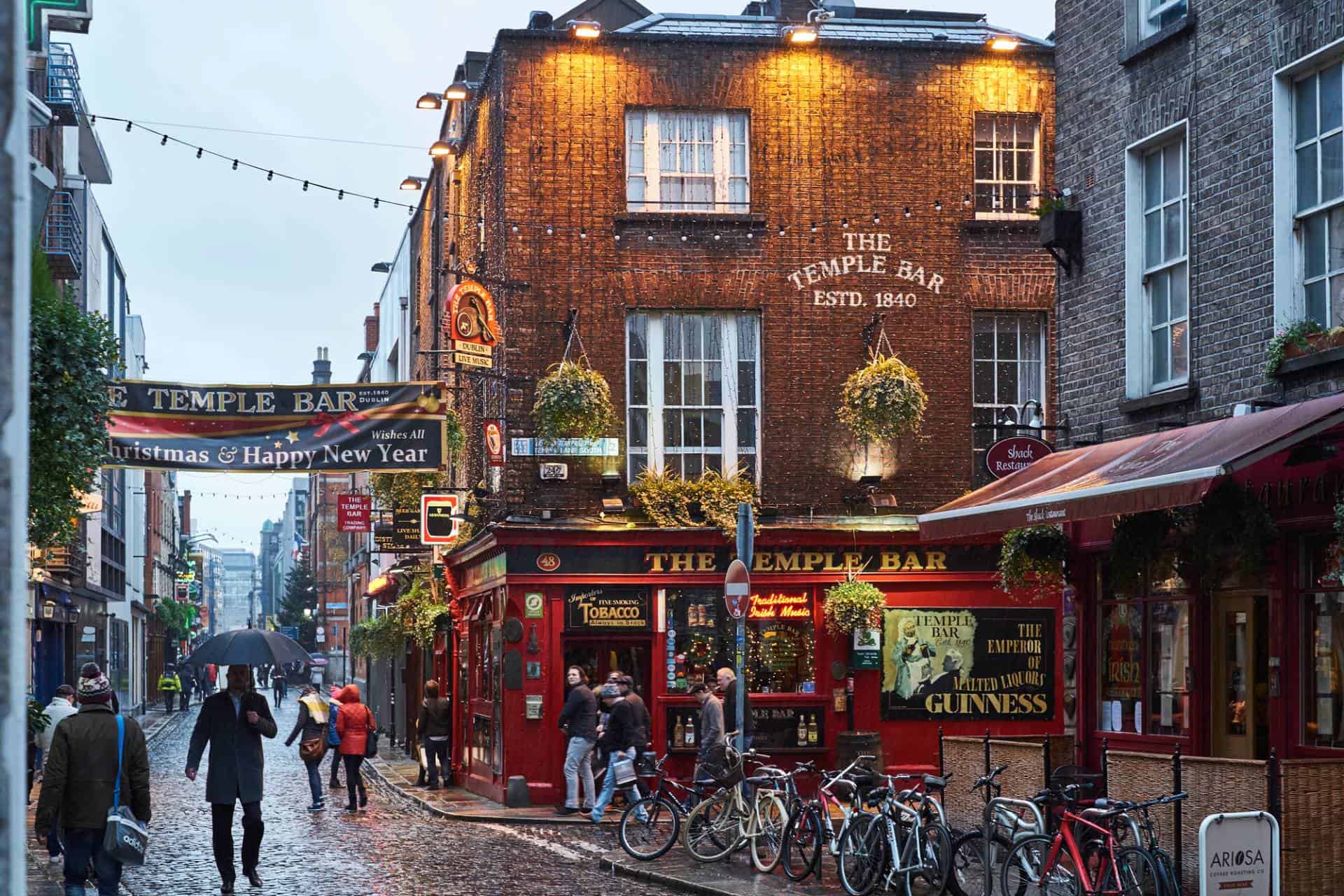 U2, the iconic Irish rock band, got their start in Dublin, Ireland, in the late 1970s. The band's original members were:
Bono (Paul Hewson) - vocals
The Edge (David Evans) - guitar, keyboards, vocals
Adam Clayton - bass guitar
Larry Mullen Jr. - drums
The band's formation can be traced back to Mount Temple Comprehensive School in Dublin, where Larry Mullen Jr. posted a notice on the school bulletin board seeking musicians for a new band. Bono, The Edge, and Adam Clayton responded to the notice, and thus, the initial lineup of U2 was formed.
Initially, they went by the name "Feedback" and later "The Hype." However, they eventually settled on the name "U2" in reference to the high-altitude U-2 spy plane. The name was chosen for its ambiguity and open interpretation.
U2's early sound was heavily influenced by punk rock, but they quickly developed their distinctive style characterized by anthemic melodies, socially conscious lyrics, and The Edge's signature guitar sound. They garnered attention with their energetic live performances, and their first album, "Boy," was released in 1980.
Over the years, U2 achieved international fame with albums like "The Joshua Tree," "Achtung Baby," and "All That You Can't Leave Behind." Their music addressed political and social issues, and they became known for their humanitarian efforts.
U2's success catapulted them into the ranks of the world's biggest rock bands, and they continue to be a prominent and influential force in music. Their longevity and impact on the industry have solidified their place in rock history.